I'm a content marketing strategist & a digital creator.
I help passionate entrepreneurs like you take their content marketing game to the next level to build a strong online presence and attract the perfect client on autopilot.
Running a business is no piece of cake. Believe me, I know it. But I also know that we need the right tools and systems to be able to focus on the important stuff.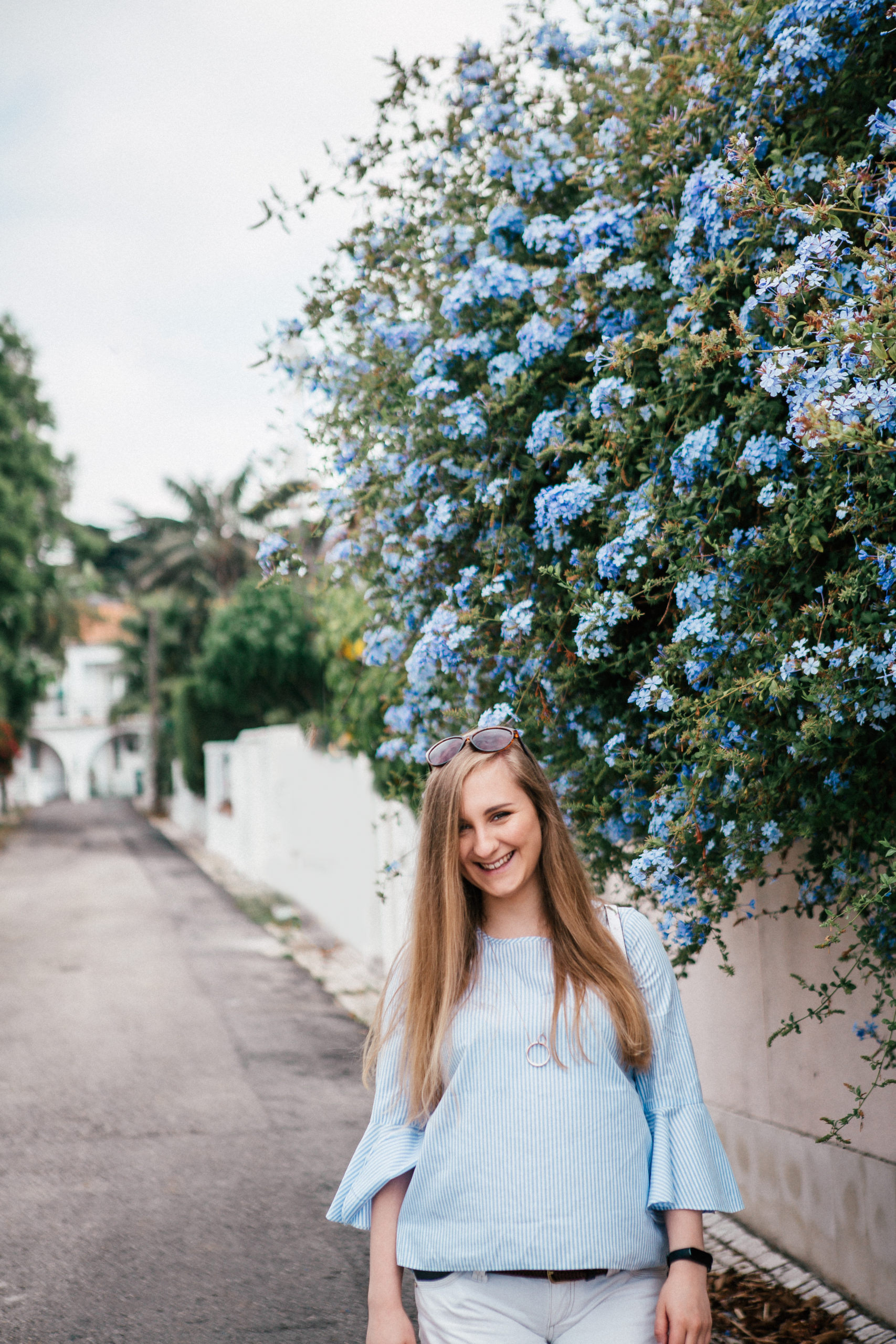 I'm committed to creating a broad library of free, super actionable content providing a roadmap to a successful business.
I have one rule... NO FLUFF CONTENT!
We all have very limited resources and your time is precious to me so I'm doing my best to cover subjects in exceptional depth so that you have all you need compressed in one video. I see too much watered down content, sharing gimmick strategies that are not creating real growth. That's why jam-packing and super-charging is my mode of operation.
My mission is to show not-yet entrepreneurs that there's a creative and efficient way to become free​
to do what you want, when you want and with whom you want.
Are you stretched too thin? No worries, I got you, Boo!
For aspiring or already established business owners wanting more tailored, personal support, I can offer one-to-one calls. Here are just a few areas I can help you with:
If you need clarity in all things content and your actions are all over the place, you don't need to struggle any more. Whether you're looking for a one-off 90 minute session or more regular meetings, I'm here for you.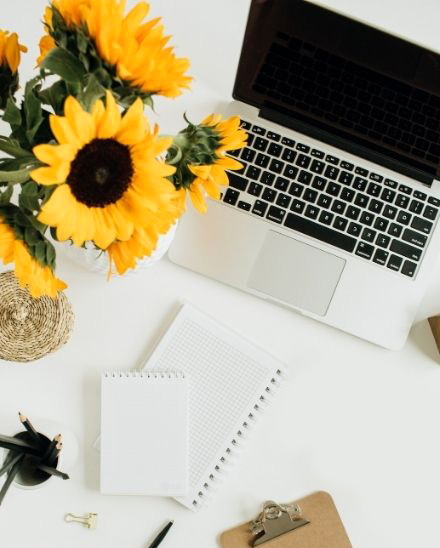 HIT ME UP ON INSTAGRAM OR DROP ME AN EMAIL!
I WANT TO GET TO KNOW YOU.
want to know more about me?
HERE ARE SOME RANDOM FACTS:
Taking portraits and travel photos makes me beyond excited. There's something about being able to capture this one fleeting moment forever that's always mesmerized me. Add genuine human emotions or exploring new places and I'm hooked.
I'm a multipassionate person
I used to think you HAVE TO focus on one or two passions because there's simply not enough time for it all. But now I know it's fine to be interested in medicine, travel, food & cooking, languages, psychology, marketing, photography, yoga, powerlifting… need I say more? 
…according to the Myers Briggs personality test. What does it mean? It means I'm a campaigner! That's a personality type with the Extraverted, Intuitive, Feeling, and Prospecting traits. It also means I'm more likely to have a lot of varied hobbies. Go figure!
It can be anything from putting together a great dish, through caligraphy, doodling, DIYing (like this website!), to assembling furniture. For me, not creating means being unhappy. I've learned the hard way!
I binge on anything true crime related
I'm not weird, I promise! The psychology of true crime fascinates me and watching documentaries or listening to true crime YouTubers is my fav pastime while running errands or cleaning.
I'm obsessed with pistachio ice-cream
If there's pistachio on the list, you can bet I'm going for this one! And beware, knowing of a parlor that's deemed to have the most amazing pistachio ice-cream ever means I'm dragging you on a trip there.
Join my growing community of curious & creative go getters! Every two weeks, I share actionable content tips, get transparent about my online journey and most recent insights straight your inbox.